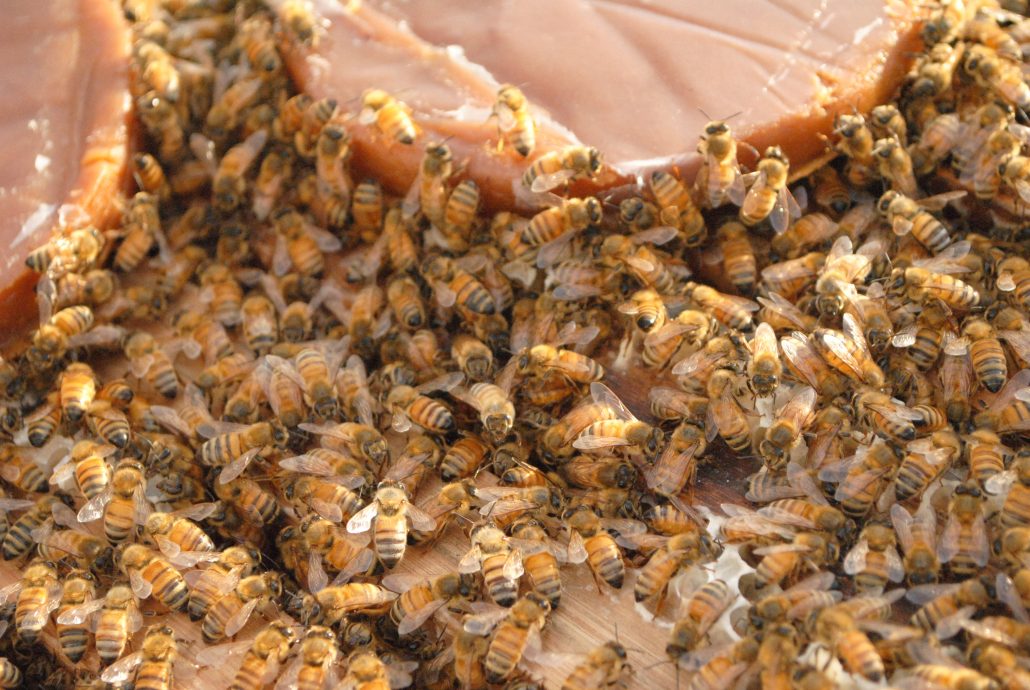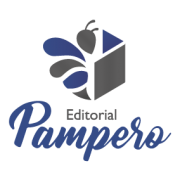 Pollen lack in the hives, what happens next?
How the strategic dosage can correct the pollen lack in the hive.
Every beekeeper knows the necessity of applying syrup when the supply of nectar is almost null… but, what happens with pollen lack? Many times, we don't found ourselves prepared to detect these kind of problems in our apiaries.
Bees require a proper feeding to keep the productivity of the hive. Their diet is mainly composed by two elements: nectar (source of energy) and pollen (source of proteins, minerals, lipids and vitamins).
These are found in the flowers visited by the bees throughout its life. Whenever the supply of one of theses is null, it creates great nutritional problems and even the death of the colony.
Which role does pollen have in beekeeping nutrition?
Pollen is the main source of proteins for the bees, and it also contribute with substantial amounts of lipids, sterols, vitamins and mineral. A hive requires between 10 and 26 kg of pollen per year to survive (depending on the region).
The pollen composition varies amongst the different flower species that the bee visits. Depending on the species, it can contain more or less percentage of proteins.
A diverse pollen supply in the hive is of great importance. This way, with a balanced diet, the requirements of the bees are covered and the immune system is strengthened.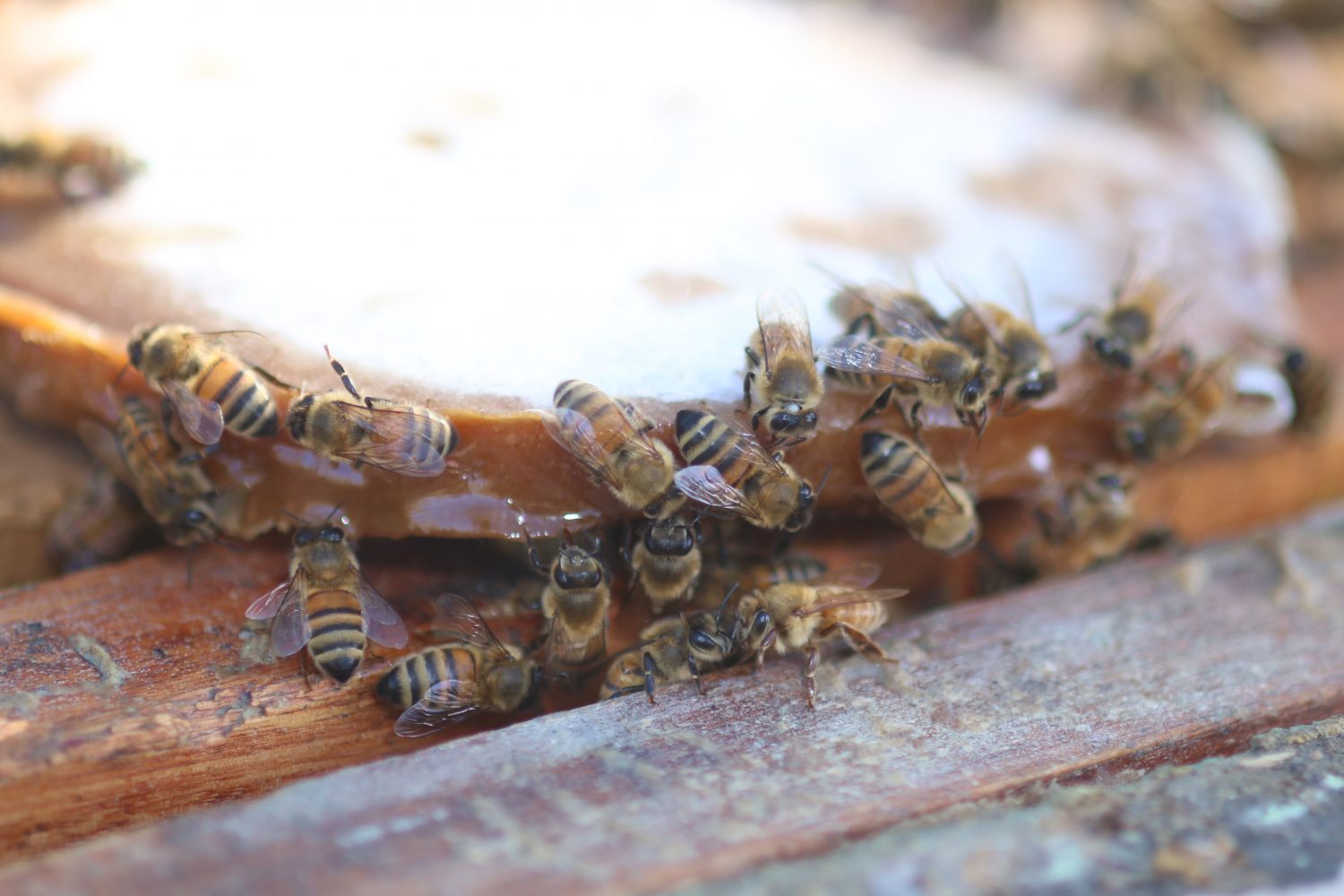 One of the main limiting factors in hives with low pollen supply is that it generates a decrease in the queen's laying. Newborn bees in hives with pollen supply problems have a shorter life expectancy against bees with plenty pollen supply and from diverse floral origin.
There are genetic differences in pollen harvesting. Some species harvest so much pollen that they limit the space for the queen's laying and other die if they're not feed artificially.
On the other hand, the apiaries surrounded by monoculture with high content of agrochemicals limit the presence of beekeeping interest. Therefore, these are sites where there's not a proper blooming for the adequate development of bee colonies.
The negative effects found by the low pollen supply have a direct impact on productivity and honey performance. It's because of that, that the strategic dosage could correct the lack of pollen in the hive.
Article by Pampero Publishing®.
https://cooperativapampero.coop/wp-content/uploads/2020/08/foto-articulo-2-scaled.jpg
921
1500
cap
https://cooperativapampero.coop/wp-content/uploads/2020/03/caplogo-150px.png
cap
2020-08-19 17:20:11
2020-08-21 10:10:05
BEEKEEPING OWNS THE PRODUCTION WITHOUT AGROTOXIC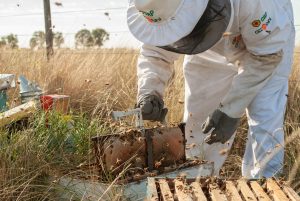 https://cooperativapampero.coop/wp-content/uploads/2019/02/DSC_0182.jpg
1004
1500
cap
https://cooperativapampero.coop/wp-content/uploads/2020/03/caplogo-150px.png
cap
2020-03-11 12:39:49
2020-03-26 09:58:52
Does resistance to oxalic acid exist?