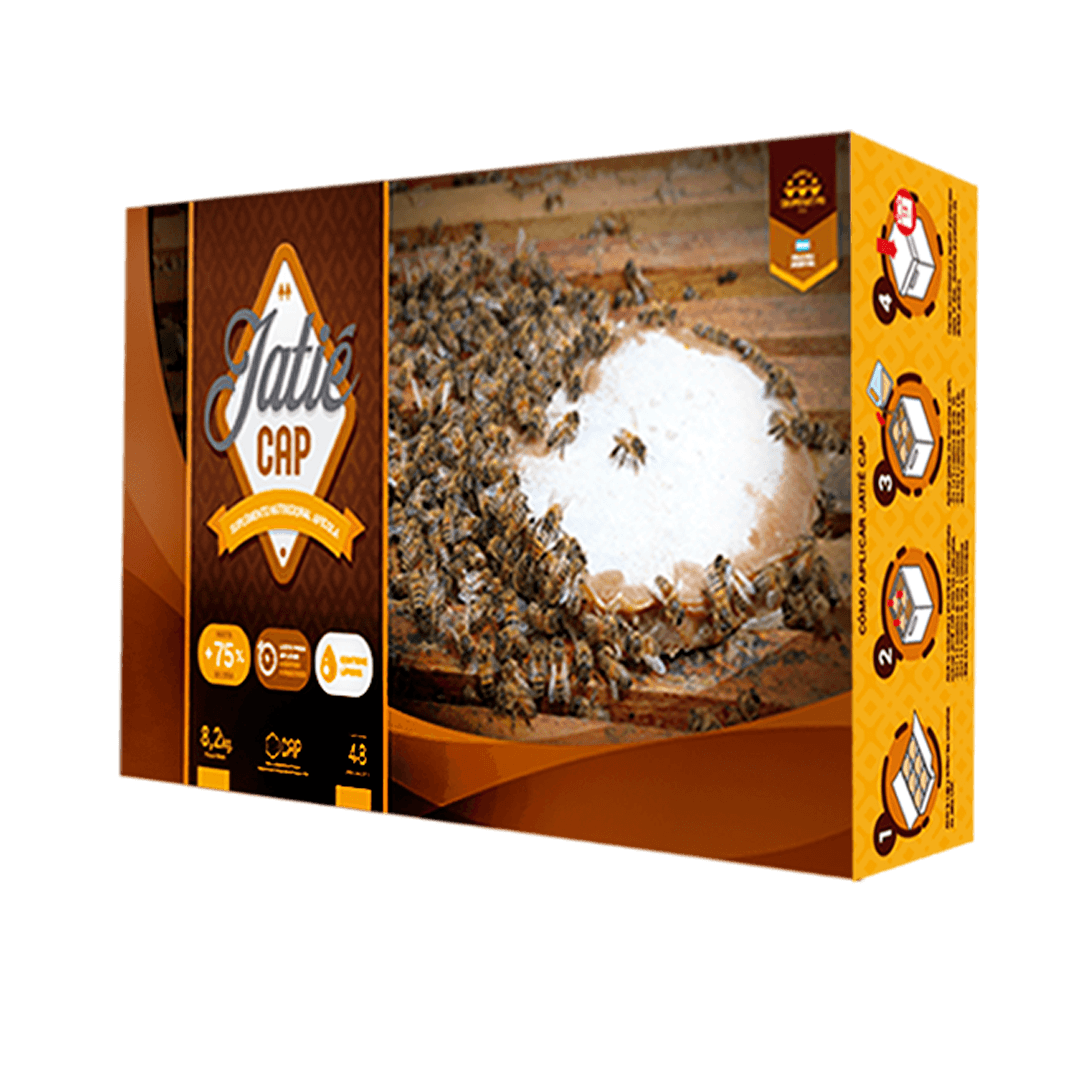 Jatié CAP is a pollen supplement ready to be used in the beehives. With high and balanced content of lipids and proteins, it benefits the bee's nutrition, stimulating the queen laying and improving the amount of breeding and the life expectancy of our bees. It's use is recommended in low pollen availability season and in monoculture. Also useful for having early breeding periods or to overtake the stessful situations in our hives.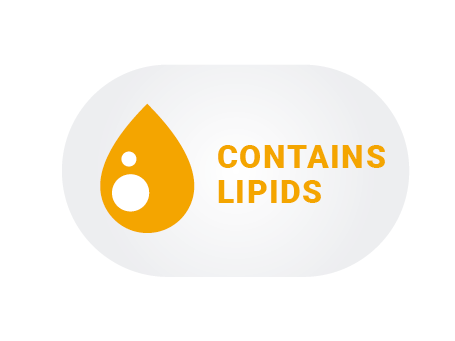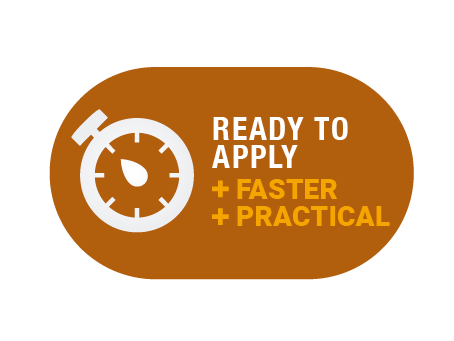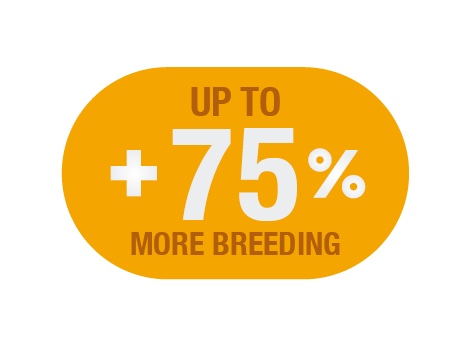 STEP 1
Open the box and remove the Jatié CAP units.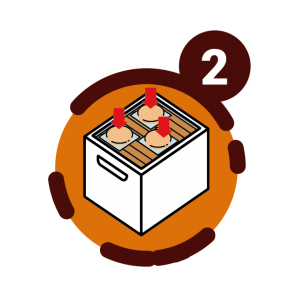 STEP 2
Open the hive and, without removing the paper,
place Jatié CAP over the headers.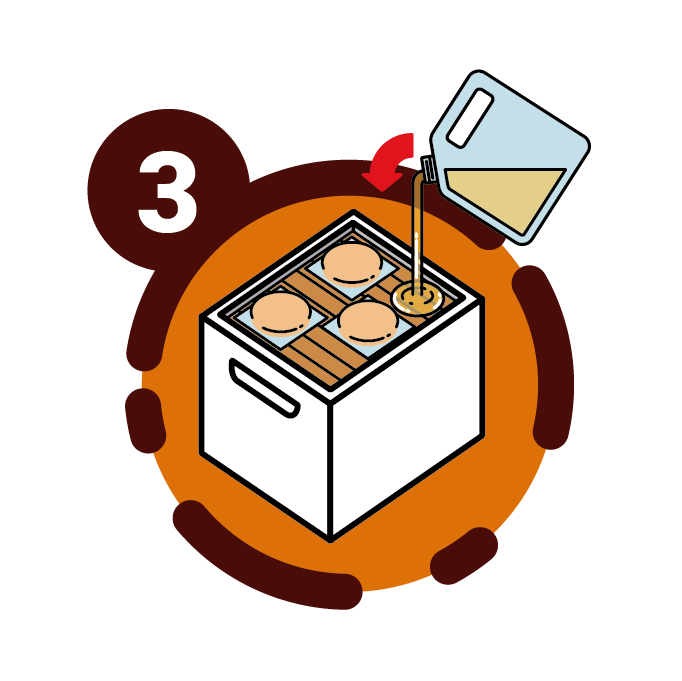 STEP 3
Apply 1 liter of sucrose syrup (66%)
for each unit of Jatié CAP.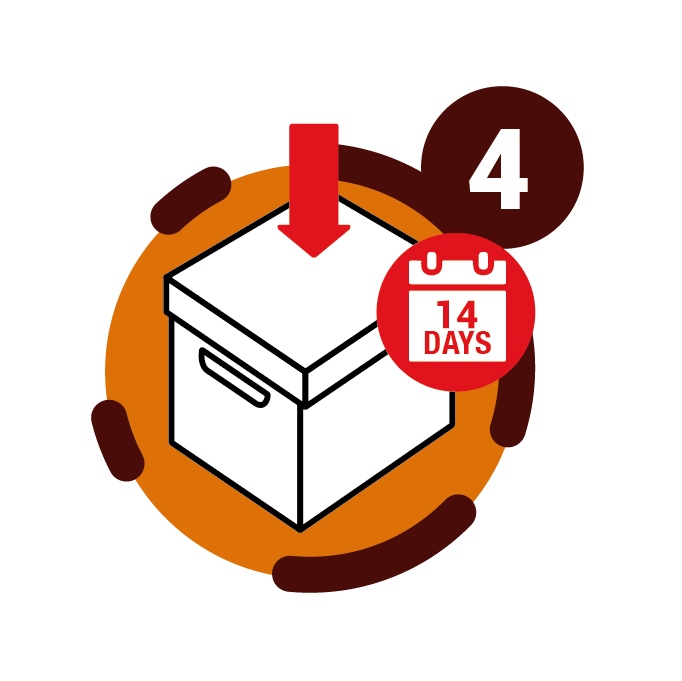 STEP 4
Close the hive and repeat every 14 days,
during the low pollen period.