Another year together with the apiarians in the 10th Pampero Apriarian Meeting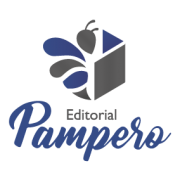 More than 150 beekeepers from throughout the country, got reunited to participate in the 10th Pampero Beekeepers Meeting, on August 30th-31st in the town of Fernandez Oro. It was organized by the Cooperativa de Apicultores del Comahue (Comahue Beekeepers Cooperative) and the CAP, with the support of the town government and the government of the province of Rio Negro.
Every year, the CAP organizes a meeting focused in the continued development of the beekeeping, where presentations about new products or essays take place. It also is a meeting place for the beekeepers to discuss common problems and to share a moment of learning and knowledge-sharing.